New green colour for St Patrick's Day! (and every day)
Posted on Thursday 17th March, 2022
Go green!
Celebrating St Patricks day, we've got a new green colourway in all our glass VE paddles.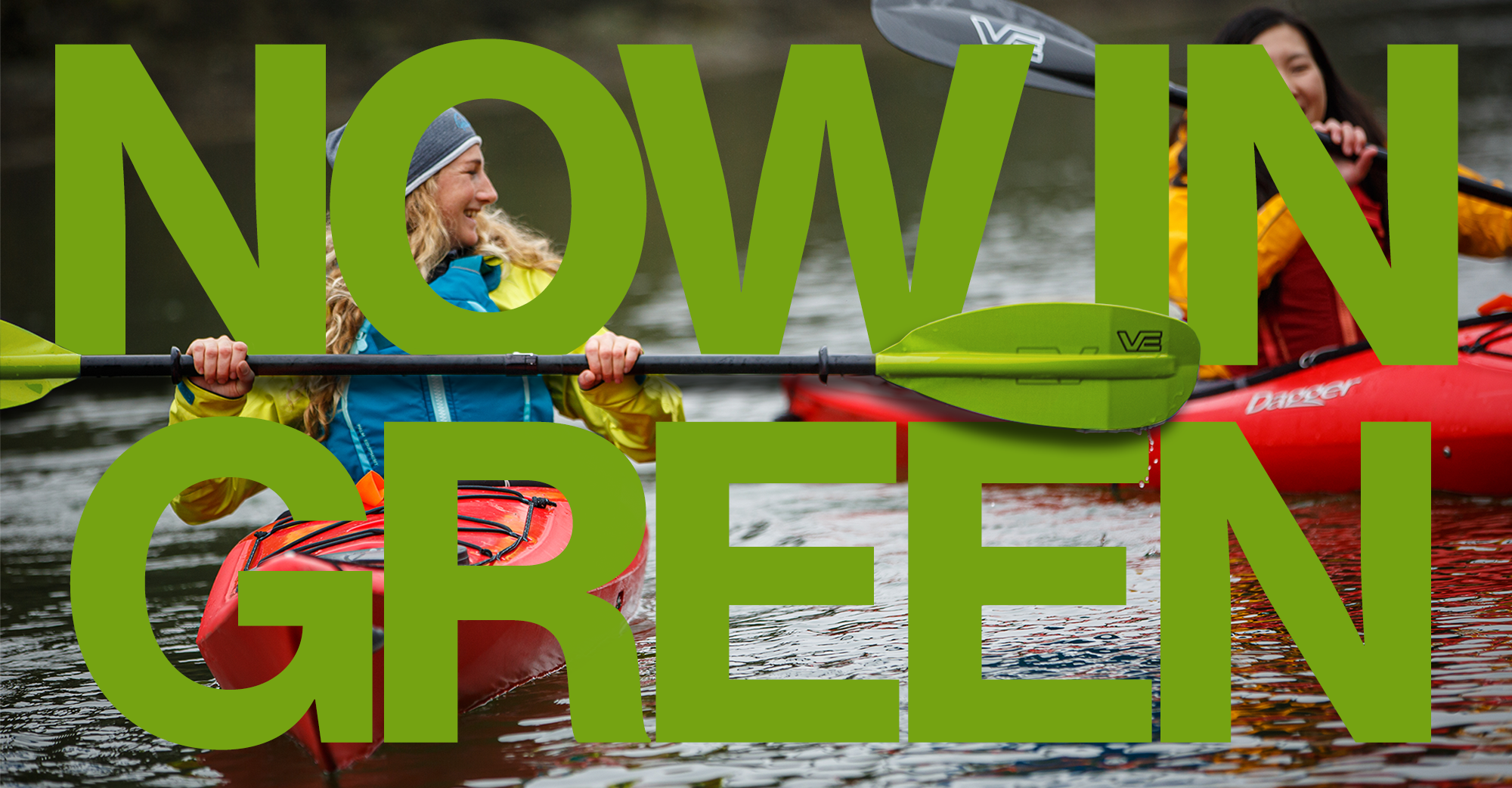 Now you can do the full traffic lights, with our vibrant red, sunshine yellow and new lively green – all highly visible and of course made with 100% prepreg material.
Like all VE paddles we manufacture using hot compression moulding, with each blade CNC cut to shape before being finished and assembled to whatever style suits you – straight, crank, two-piece. It's your choice.
Green glass VE paddles are available on the website direct to your door or from premium stockists.